Residential Mosquito Control Service
We begin every installation with a professional consultation. We then custom design your Mosquito Misting System and provide unwavering customer service.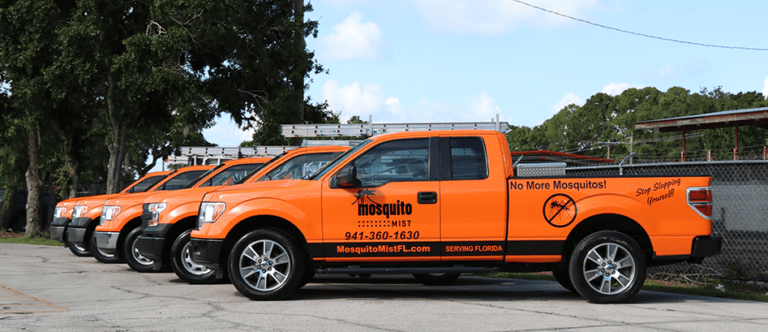 Our Residential Mosquito Control Service
You don't move to Florida to spend all of your time cooped up in your home, struggling to stay warm and de-icing your car to get to work every day. There's a reason people move to Florida in hoards when they retire, and there's a reason we love to live here. This is the state that was tailor-made for barbecues in the backyard with your family and friends, swimming with your kids in the pool, having gentle breeze in your Lawns and Lanai area, enjoying lazy brunches on the deck late on a Sunday morning.
We provide quick, safe and effective Mosquito Control Services to protect you and your family from Mosquito Infestations.  Our Mosquito Control Specialists will identify conditions conducive to Mosquitos and implement a Mosquito Misting System that will help to prevent Mosquito Issues from recurring.  Our extensive expertise and experience with Florida Mosquito Control Trends enable us to provide the most effective Mosquito Control Solutions available.  
Home Mosquito Control Service
What Does Mosquito Mist Do?
Home Mosquito Control Service
Our residential misting service makes sure that your home's outdoor area is absolutely free from irritating mosquitoes so you can enjoy your home at its best. We essentially set up a barrier that mosquitoes can't cross; whether that's around your pool area, your deck or porch, your boat dock, or your yard as a whole. It's totally up to you.
Once you give us a call, we'll come out to your home, assess your property, and speak to you about what your specific needs are and where the mosquitoes are causing you the most trouble. Then we'll install a customized Mosquito Mist system, set up in discreet areas, that emit a 20-30 second spray two to four times every day. The hardware can be installed in a variety of places on your property depending on where you want to keep mosquitoes away the most, and it has a sleek copper or stainless steel design that won't look out of place in any backyard.
Residential Mosquito Misting
What could possibly ruin such a wonderful picture? Well…mosquitoes. They do a fabulous job of gatecrashing events, showing up on that gorgeous not-uncomfortably-hot summer swimming day, and inviting themselves to your cookouts so they can get a taste of the guests. You don't want them around, and you've probably tried things like putting out ineffective candles and employing various types of swatters, but they still turn up to nibble you to pieces when you just wanted to enjoy our wonderful Floridian sunshine.
That's where Mosquito Mist steps in. We want you to be able to enjoy the full picture of what Florida's outdoor-loving lifestyle has to offer you and your family. We want your kids to grow up with awesome memories of climbing trees in the yard and munching hot dogs fresh off the BBQ, not of lying in bed all night struggling to sleep because they're itchy everywhere.
Is Mosquito Misting Kid and Pet-Friendly?
Home Mosquito Misting System
When it comes to residential properties, we understand that many families have concerns about how safe the mist being released across their outdoor area will be for the health of their children, pets, and the environment of the area. This is totally understandable. That's why we only use a mosquito repellent product that's organic, green, eco-friendly, and absolutely safe for everyone in the family to be around, including your fur-kids. Using either the chrysanthemum flower or a peppermint and rosemary oil based mist, the Mosquito Mist fogging system will ensure that your yard and family will be free from mosquitoes and more green than ever before.
Request Free Consultation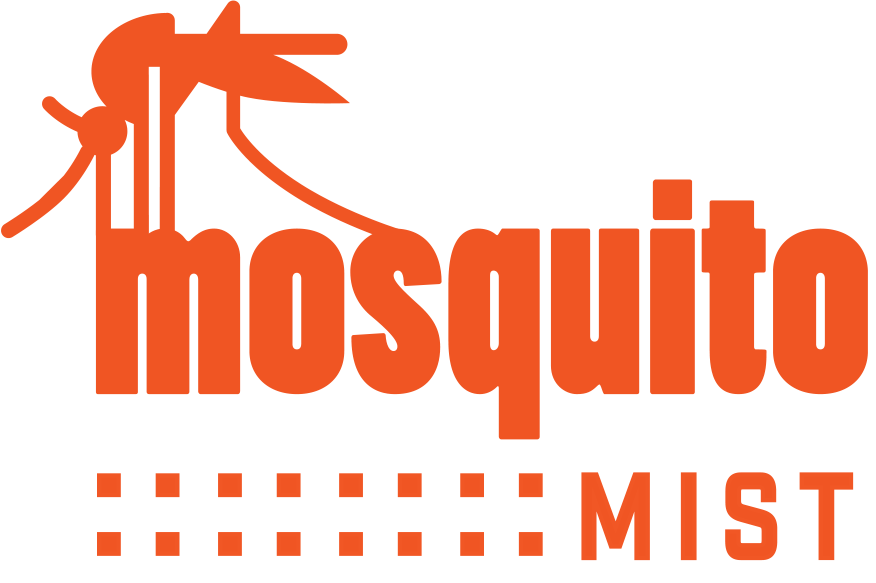 Our Service Areas stretch from Tarpon Springs to Naples Florida.