Commercial Mosquito Control
We provide quick, safe and effective Commercial Mosquito Control Services to protect your business from pest infestations and their associated risks. Learn more about the Commercial Services we offer and choose the appropriate one for your business.  We begin every installation with a professional consultation. We then custom design your Mosquito Misting System and provide unwavering customer service.  
Our Commercial Mosquito Control Service
Commercial Mosquito Control Service
Mosquito Mist Systems for Commercial Properties
Regardless of the type of business you own, Mosquito Mist has a pest control solution that will ensure that your customers and staff can enjoy a pleasant and comfortable experience at any time of year. Mosquito Mist has been working for over 15 years to cover the needs of an incredibly broad range of businesses from Naples and Sarasota to Tampa. We have increased the standards of outdoor comfort for sports venues, hotels, luxury resorts, marinas, schools, golf courses, restaurants, and condominiums. Our mosquito control services have been used by over 30 commercial properties, making us one of Florida's top go-to solutions for a relaxed and pleasurable outdoor experience for your business.
Why Choose Mosquito Mist for Your Commercial Property?
When you call on Mosquito Mist to clear the air for your clientele, we make sure that our system is specially designed to suit your specific business, your schedule, and your unique needs. 
Thanks to the 50 years of combined experience covered by the hard-working Mosquito Mist team, we are able to put together a complete system that works perfectly for the requirements of your property.
Our warehouse is packed full of all of the latest cutting-edge, top of the range equipment, allowing our team of experts to design a mosquito-busting system that will clear the air quickly, efficiently, and safely. To date, we have designed as many as 3,000 different uniquely customized misting systems so that every one of our customers, whether commercial or residential, have the set-up they need to enjoy the great outdoors with no interference from those aggravating, nibbling insects.
We also know how irritating it can be, both for business owners and their clientele, to have a company arrive on site to elaborately set up a system when your customers are trying to enjoy their holiday or meal and you're hard at work for the day. This is why Mosquito Mist have made a point of working with you to find a way to schedule our installation process at the most convenient time for your business; when it's the least likely to cause disturbance or interrupt important meetings. Our priority is always, first and foremost, your comfort.
Commercial Mosquito Control Service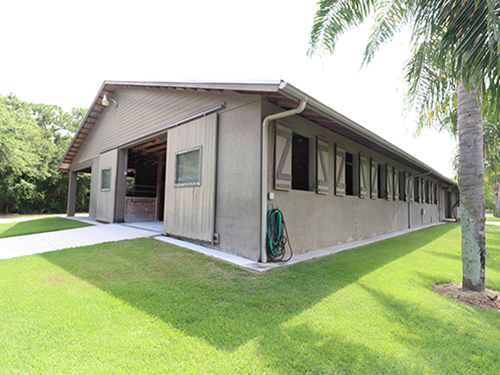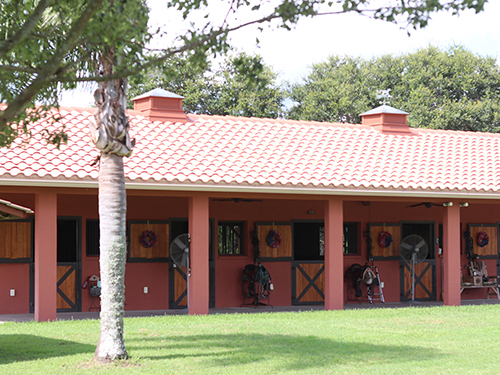 Green And Clean Mosquito Misting Systems for Commercial Properties
Mosquito Mist is an ideal mosquito control solution for businesses with an eco-friendly ethos, or for anyone with concerns about the health and safety of their staff and clients. Depending on your specific needs and the design that will work best for your event or business, our systems use a misting insecticide that is 100% safe. Our safety levels don't merely cover the protection of your lungs and wellbeing, but also the wellbeing of the ecosystem of the region and the environment around your business. The botanical insecticide is either one made from our own environmentally-friendly green product that's primary ingredients are peppermint oil and rosemary, or a mist designed using the chrysanthemum flower. Whichever you choose, you'll know for sure that your guests or customers and your staff will be breathing healthy, clean air, and will return home free from any itchy, uncomfortable mosquito bites.
Request Free Consultation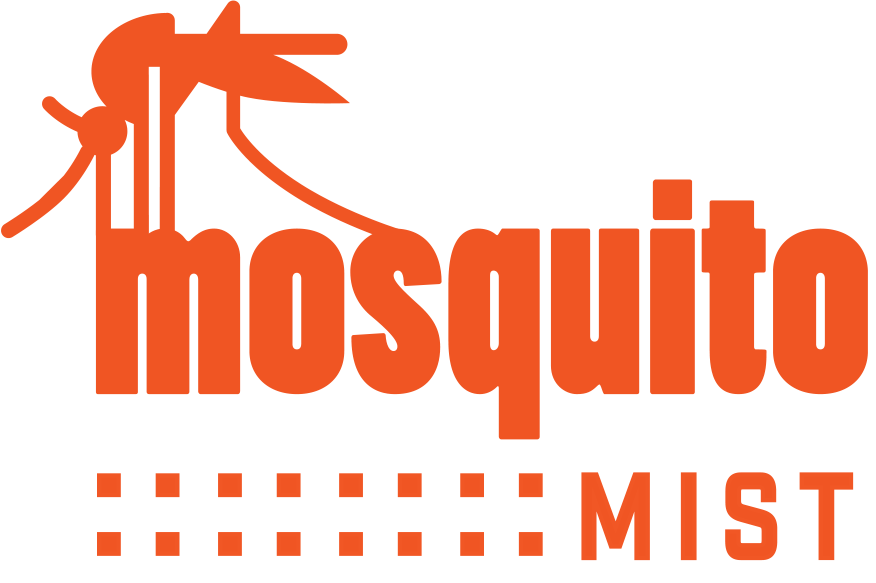 Our Service Areas stretch from Tarpon Springs to Naples Florida.