Need Some Professional help with Mosquitos on Your Property?
Contact our Customer Service representative to make an appointment and to answer your questions!
WE ARE mosquito mist florida
We are a team of professional and skilled experts in Residential and Commercial Mosquito Control. We offer a wide range of services and at the same time we are always glad to help you with any special requests that you may have.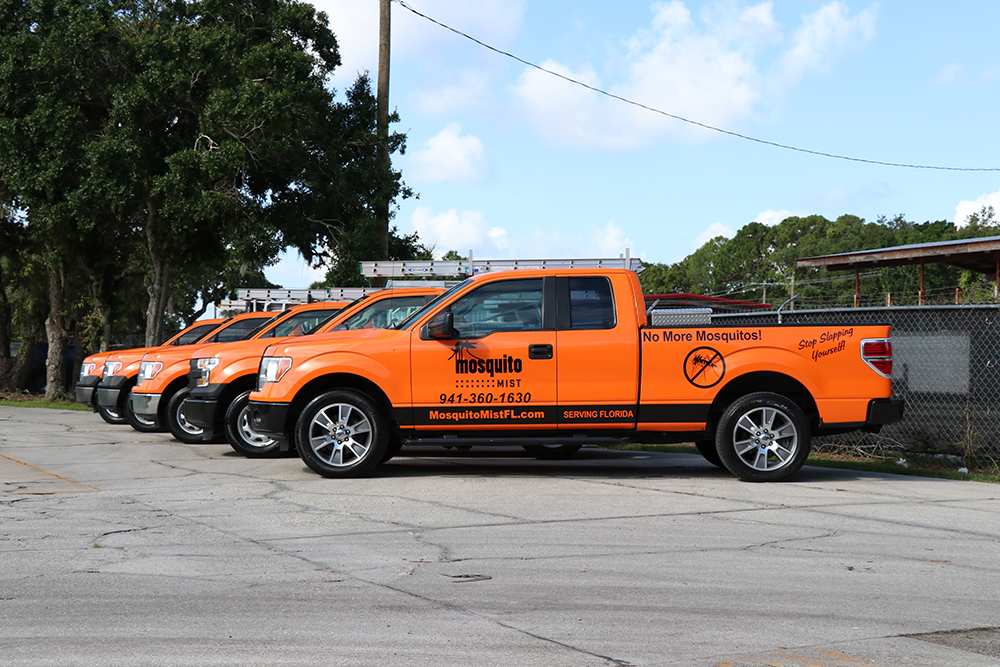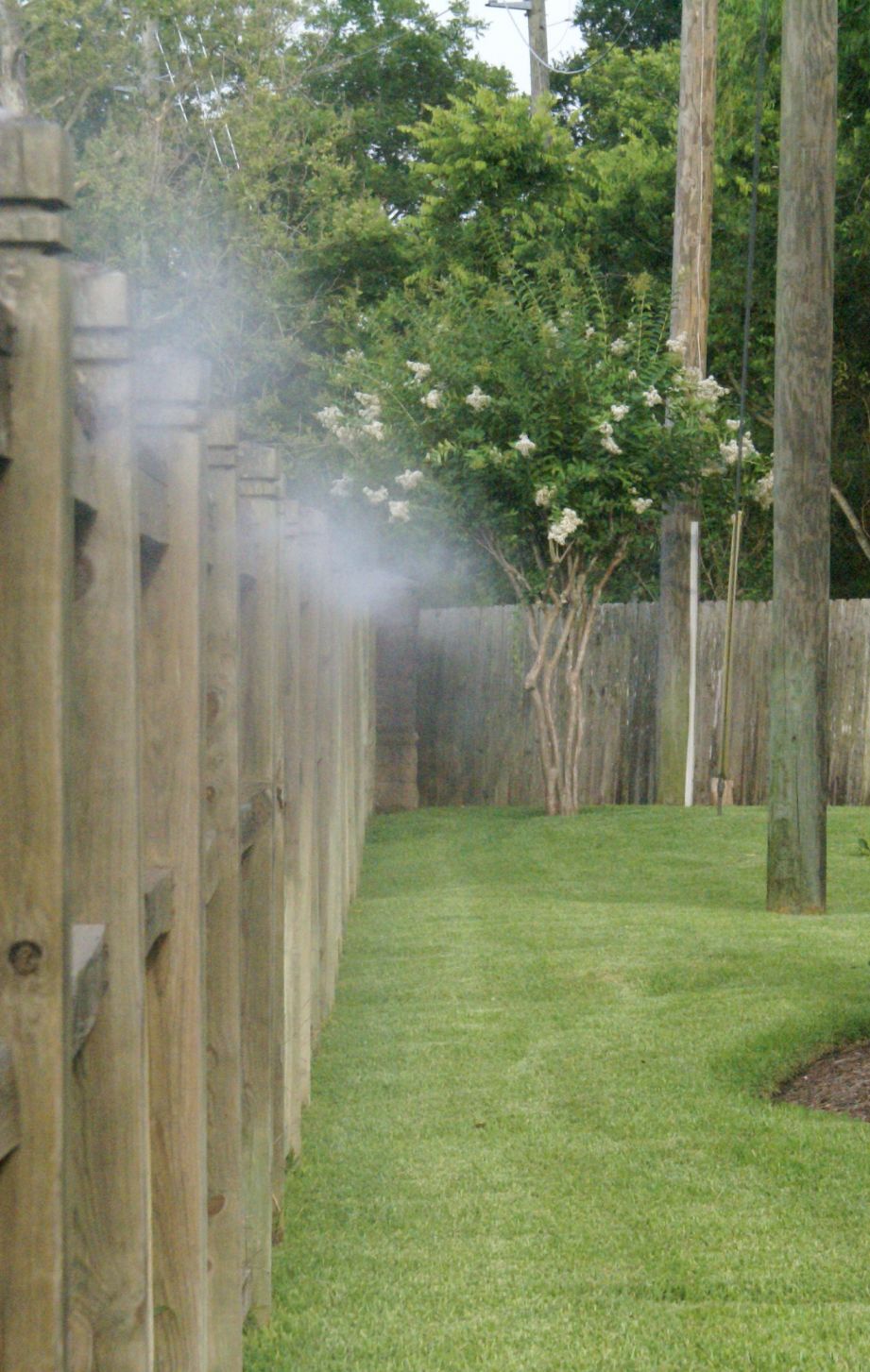 Mosquito Control Service is operated by a committed team with over 50 years of combined experience. This team has installed over 3,000 Custom Designed Misting Systems, including resorts, hotels, golf courses, condominiums, and residential homes. No other installation team in Florida as designed and installed more systems than us. 
Our success is tied to our commitment to the process. We start with the professional consultation, custom designed system and installation and unwavering customer service after the installation. The Mosquito Mist system is a fully automated misting system that uses a safe botanical insecticide from the chrysanthemum flower or our 100% green product that is made from rosemary and peppermint oil.
Mosquito Mist Systems are customized for each property. They are installed in an unobtrusive manner and mist at regularly scheduled intervals to maximize their effectiveness. Whether you are looking to rid your yard of these annoying biting insects or an entire resort, Mosquito Mist is your solution. For over 15 years we have worked with custom home builders, homeowners, resort managers, restaurant owners, schools, commercial property owners, and ranchers/farmers installing and maintaining our system to rid their properties of these annoying insects. We help you take back any type of property to make the Florida lifestyle more comfortable!
Our team of professional installers are the best in the business. They have installed more mosquito misting systems than any team in Florida and have testimonials and numbers for backing this up. We have a warehouse full of equipment and can usually install a system within a week. After the installation, a Mosquito Mist Technician will be assigned to your property to ensure that your system will be properly maintained and serviced.
Every member of our team is indeed good at his job and the company guarantees the quality of work and materials we use.  We value our every worker and every client, and we strive to do our best to provide you with the best services ever.
We accept requests and phone calls 7 days per week so you can resolve any problem whenever you need. Our emergency team will be at your place to fix the breakdown at short notice.
All our team members are high-qualified, educated and skilled agents. All of them are being trained according to the latest technologies.
Our prices are both fair and affordable for all people. We offer a flexible discount system so you could use any service you need.
We provide discounts on the most popular services and on the season services, so you could definitely receive any help without delay.