Horse Barn Mosquito Control Service
We begin every installation with a professional consultation. We then custom design your Mosquito Misting System and provide unwavering customer service. 
We install and configure a customized misting system to automatically dispense an insecticide in the form of a mist at key points of the day and night for maximum results.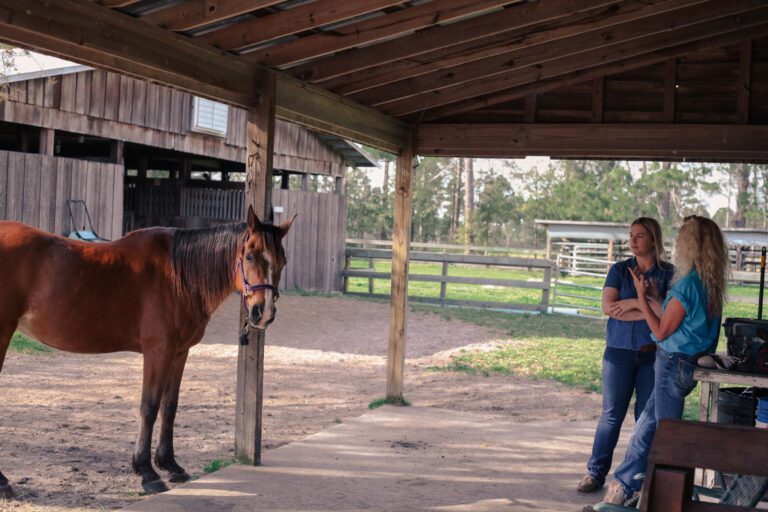 Our Horse Barn Mosquito Control Services
Mosquito Mist Systems for Horse Barns
One of the key specialist services we've offered from the very beginning of our 19-years of managing the irritation of insects at Mosquito Mist is our horse barn fogging expertise. While many commercial and residential clients make use of our fogging systems to rid their gardens, pool areas or restaurants of mosquitoes in order to protect their family members or valued customers, in this area we're specifically concerned with the comfort and safety of the horses and other animals who may have live in what appears to be an indoor area, but can still be plagued by mosquitoes and all the mischief they bring with them.
Horse Barn Mosquito Control Service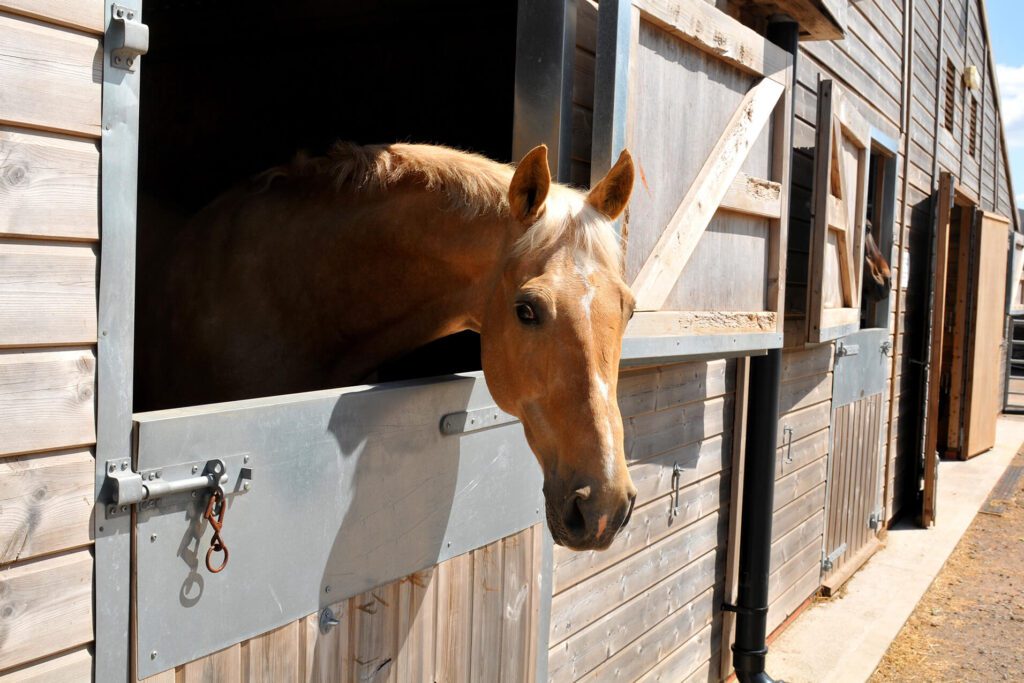 What Does Mosquito Mist Do?
Horse Barn Mosquito Control Service
Why Fog Your Barn?
As anyone who loves horses and other animals knows, insects flying around your body and biting at your skin can cause as much discomfort, itching, and annoyance to these animals as they do to us humans. Not only do these insects cause frustration and unhappiness for your precious horses, they can also do real medical harm.
While people here in Florida may be relatively safe from the various diseases that certain mosquitoes can carry, this isn't necessarily the case for animals. In livestock, mosquitoes have been known to commonly cause milk-bearing animals to produce less milk, and can reduce their appetite and lead them to feed less frequently. When it comes to horses, mosquito bites can sometimes cause dangerous illnesses like encephalitis. It's no surprise then, that so many stable owners and horse owners in Florida have turned to Mosquito Mist for a safe and effective solution to the problem that's plaguing their stables and their beloved horses.
What Can A Fly Control Misting System Do For Your Horse Barn?
Horse Barn Fly Control service
Happy, healthy horses live in fly-free barns, and happy horse owners know that keeping flying insects under control is one of the most important things you can do to keep your animals comfortable and disease-free. For more than 19 years, professional horsemen have trusted our Fly Control Misting Systems to keep their barns and stables clean and pest-free.  
Flying insects are one of the most notorious transmitters of disease in the barn. Without an effective Fly Control Misting System, the risk of infection and illness for you and your horses is increased.  Our systems deliver economical flying insect control for horse barns. When spraying a barn six times a day for 45-second durations, the average cost per month is very affordable.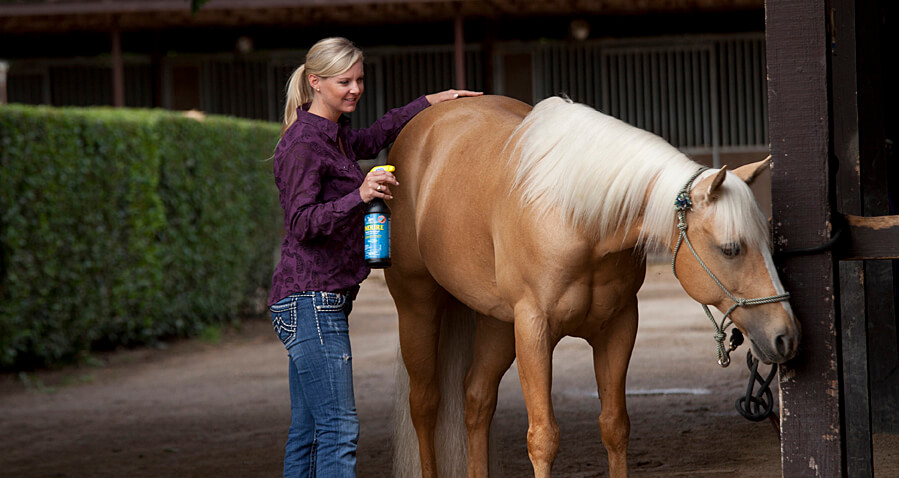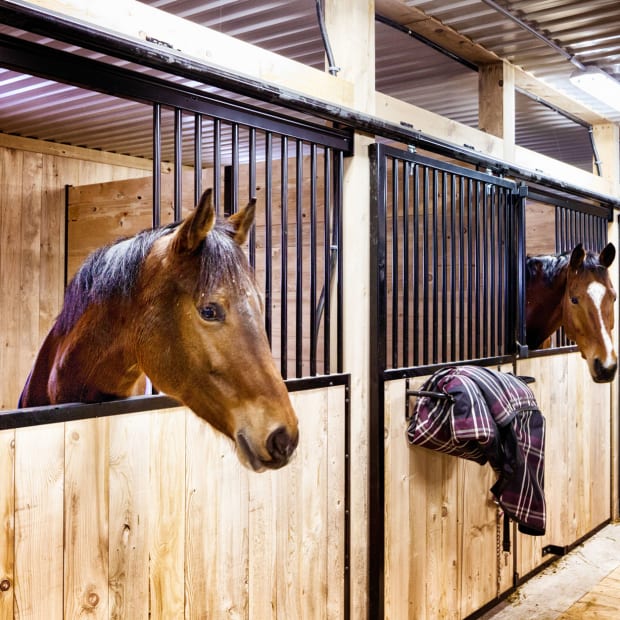 What Can Mosquito Mist Do For Your Horse Barn?
If you get in touch with us today for a consultation, we can offer a customized solution to your barn's mosquito problem that will work 24/7, round the clock, to ensure consistent comfort and peace for all of the animals that spend time in the stables. After all, these animals spend the vast majority of their time eating, sleeping, and resting in this space, so it's crucial that the fogging system that's put into place provides a constant and permanent source of mosquito control. Once we've installed our effective and completely animal-friendly Mosquito Mist system in your barns, you can rest assured that just as you sleep peacefully in your home (we hope) without being bothered by aggravating insects, your horses and other animals are doing the same, and are free from the risk of insect-borne diseases.
Is Mosquito Misting Horse-Friendly?
Horse Barn Mosquito Misting System
We'll consult closely with you to find out what works for you in terms of scheduling and installation to make sure we're not intruding on your business or personal time, then arrange a complete misting system that covers every area where your animals spend time, depending on your barn's particular needs. We have designed over 3,000 different unique fogging systems, so we know that we can tackle your problem head-on with expertise. We also take customer satisfaction extremely seriously, so you can expect consistent follow-up and personalized consultations both before and after the installation.
Request Free Consultation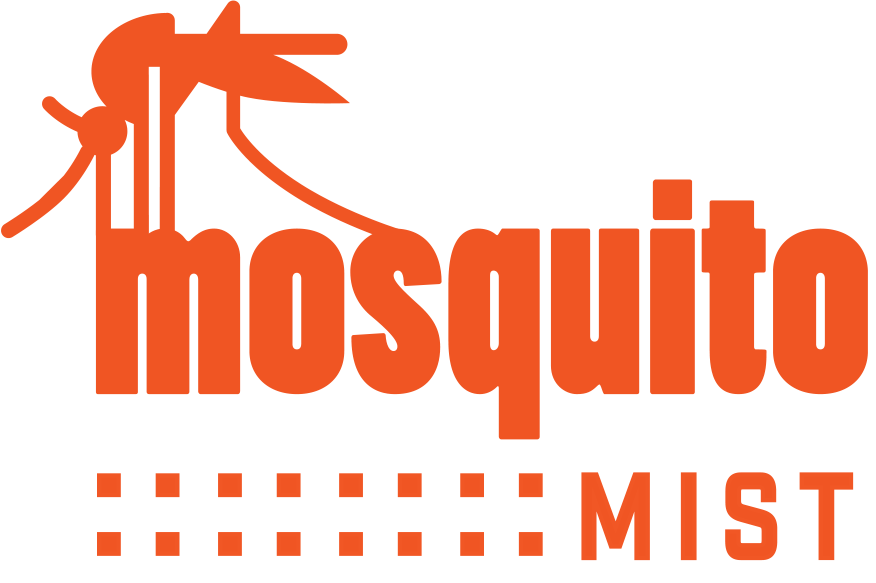 Our Service Areas stretch from Tarpon Springs to Naples Florida.