Got Bed Bugs & Need Some Professional Help?
Contact our Customer Service Department to Schedule an Appointment!
"Don't let the bed bugs bite" never meant so much. These little blood suckers are truly straight from our nightmares. Normally we can track bed bug infestations to a hotel stay sometime in the last 6 months. So you might have bed bugs? What can Pro Core do for you?
Bed bugs is a BIG part of our business. I know it might be a shock to you that you have them but you are not alone. Our service is based on what we know, bugs, and what is required to make them go away. We usually treat bed bugs through thermal remediation. However in some cases traditional chemical treatment can solve the problem. For Heat we use out ThermEx® system. This system is a one and done treatment that uses little to no chemicals and kills BOTH the bed bugs and there eggs. With heat there is very little preparation on your part. We get there in the morning and you are back in that afternoon bed bug FREE. Please look at our Bedbug heat website for more info.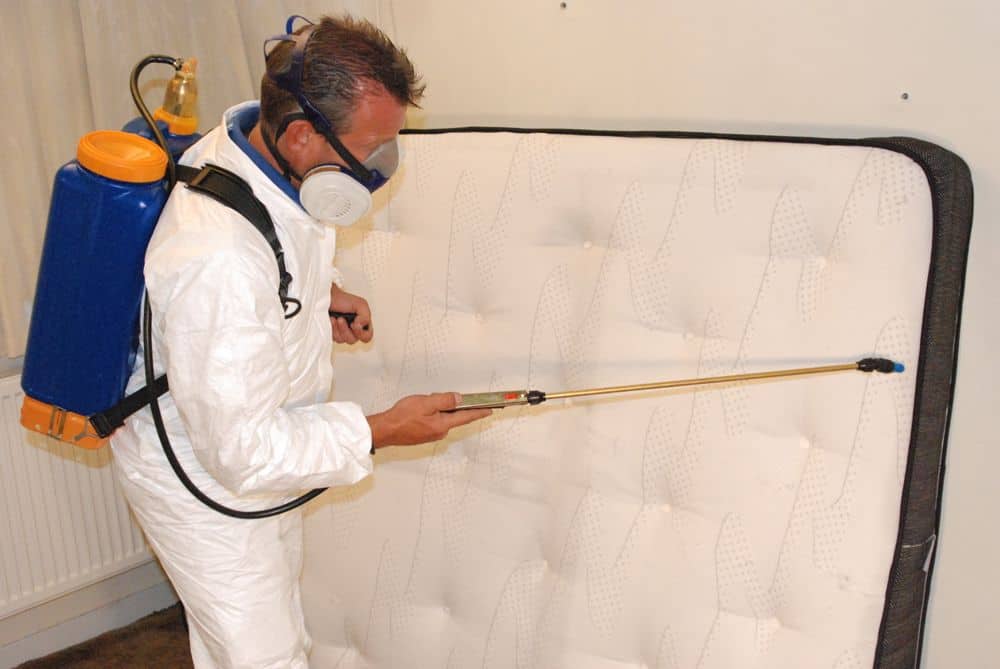 Bed Bug Control Checklist
We also treat bed bugs without heat. We have a step by step process that we use to make sure we treat in all areas that bed bugs like to harborage. We are very successful with our treatments and always include a follow up treatment to make sure they are gone. Don't think it is easy because it does require a lot of preparation on your part and ours but we will eliminate this big problem the quickest way possible.
Before your treatment, download and complete the checklist here:   Bed Bug Preparation Checklist
Why choose procore pest control